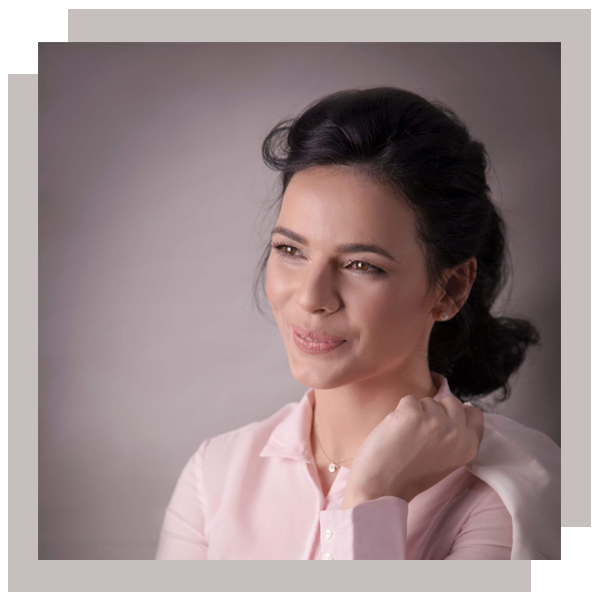 M + K Tax Planning
Financial Advisers

|

Kolonaki - Athens & Xanthi
---
Berim Nteli Impraim - Economics Specialist & Consultant

Having worked in the finance and accounting sectors for more than a decade, I have accumulated invaluable and extensive knowledge of Greek tax legislation and practices, accounting standards and EU funding.

Taking advantage of my solid academic background and utilising my organizational, analytical and communication skills, I have invested in long-term collaborations with numerous companies in Greece and abroad, acting as their liaison with the Greek public and private sectors.

Mpakalis Efthymios - Tax Specialist
A graduate of the Athens University of Economics and Business (AUEB) and holder of a Class A' Professional License, I have been actively practicing the profession since 1988.

Having specialised in Greek tax and labour legislation and relying on my yearlong experience with medium-sized and large companies, I am able to predict the dynamics of each business unit based according to the data on its financial results.

Email: mpakalis@mktaxplanning.gr